This past weekend, I traveled to the town of Iwamizawa to help volunteer for one of the coolest events on the island of Hokkaido: the Iwamizawa Mini International Festival. Run completely by JETs, English teachers, and Japanese volunteers, and sponsored by the city and various countries' tourism boards, it was a magical place of food, fun, and a whole lotta internationalization!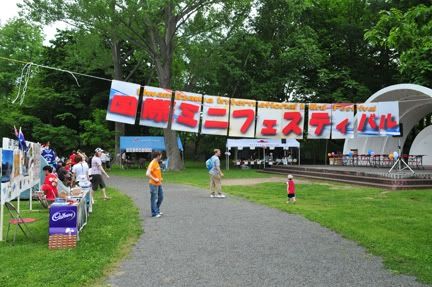 The event is put on for Japanese kids and their families to come out and meet foreigners, all while having fun and learning a little about their respective countries! Each kid got their own passport in which they could collect stamps from the various countries' booths:
This year, there were 10 countries represented from around the globe! Thanks to sponsors, tourism boards, embassies, and some really creative folks, the booths turned out awesome!!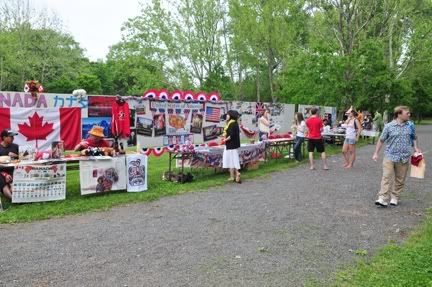 Let's take a trip around the world, beginning with my favorite and yours, the U.S.A. (*whoops and hollars!*):
Time to meet the cheeky lasses from England:
And rounding off our trip down under in Oz:
For nourishment along the way, there were tacos, pizzas, foreign beers and sodas, and other tasty treats galore: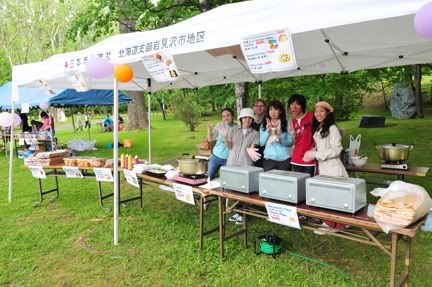 Now, this event was pretty cool to begin with, but the fact that I was the Salsa dancing instructor for the day took the awesomeness to a whole other level! Japanese people LOVE their organized and choreographed dance moves, so I got a decent turnout: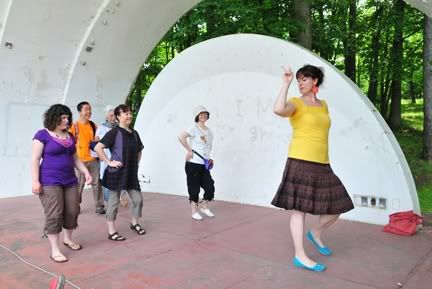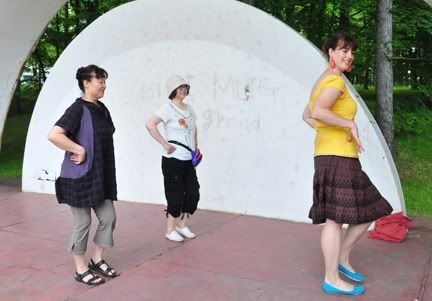 And one of my students from Sapporo even made it out with her little sister to learn some of my sweet moves!
For those less inclined to want to shake their hips, Hawaiian Hula was also taught. You HAVE to cover your dancing/music basics when there's an international festival involved:
Little Japanese kids with bookbags and passports...is there anything cuter (or more inspirational)?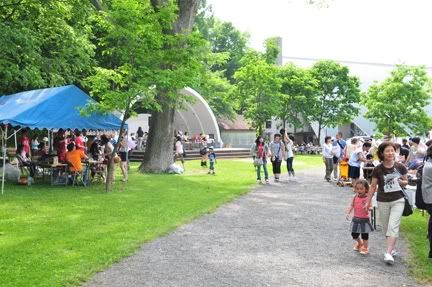 It was indeed a beautiful day to take a trip around the world. We had between 250 and 300 people turn out for the event, and for many (especially the kids), it was their first time meeting and interacting with foreigners. It's so amazing to think that one little grassroots event such as this will instill a lifetime of international/intercultural interest for many of those little passport-holders that came out! Truly one of my most memorable (and, ahem, sweatiest!) times here in Japan!