We currently have some friends up visiting us from Osaka and it's been wonderful! Having people come and visit always makes me get out and do the fun touristy stuff that I rarely get around to doing otherwise! One of these was visiting the Sapporo Beer Museum, located in the old, beautiful, red-brick building that was once a sugar factory (and later part of the Kitaku-shi Brewery). This is also the only, and I repeat, the only beer museum in all of Japan! How lucky are we: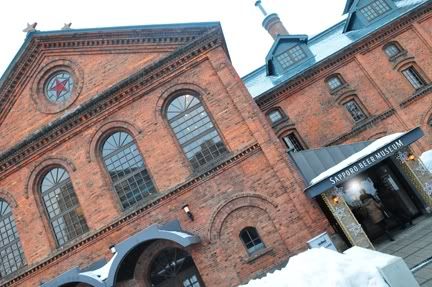 The inside displays are full of old documents, photos, brewing equipment, and beer bottles, advertisements, and the like! A lot of the stuff is pre-WWII and is actually pretty interesting whether or not you have an appreciation for beer: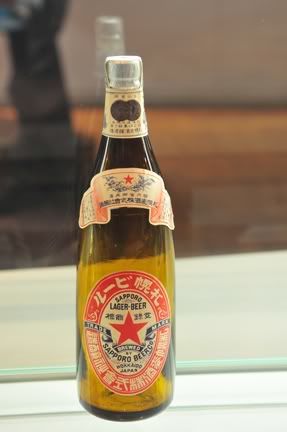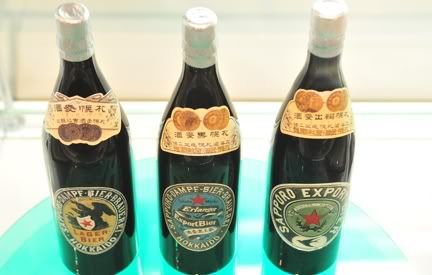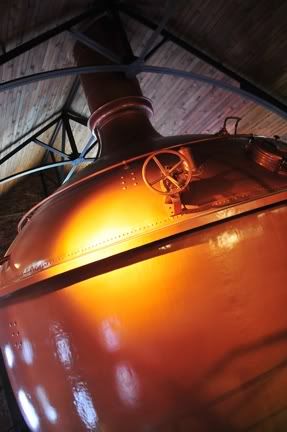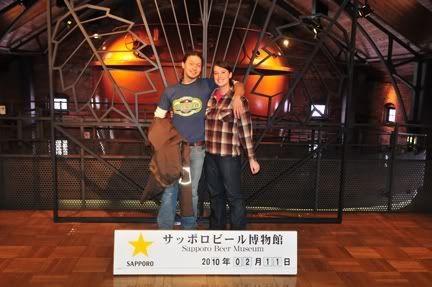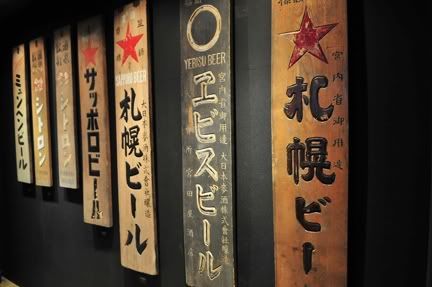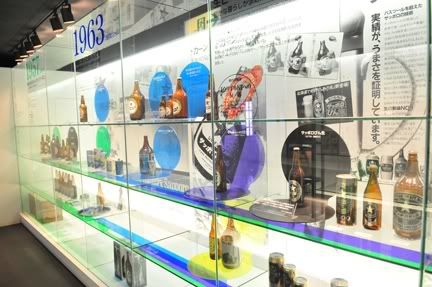 After walking through the museum, you are then shot out into a large, colorful bar serving what they consider "the freshest beer in Hokkaido." As we learned, it's actually the cheapest beer in Hokkaido as well, making us wonder why we hadn't stumbled upon this place a lot sooner!
I have to say that the Sapporo Beer Museum is a brilliant way to start the day (or afternoon, if you prefer)...here's to hoping for some more visitors to accompany us back there soon!