For my 28th life-celebration this year, I had a fabulous gathering at Habana, my favorite Cuban bar and salsa dancing place!  Although the actual salsa dancing went by the wayside, there was an amazing turnout of "old" and new friends, along with mojitos galore!  I can't think of a better way to grow older: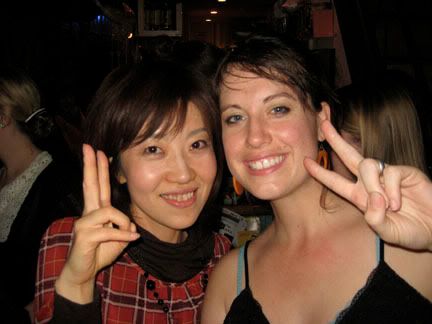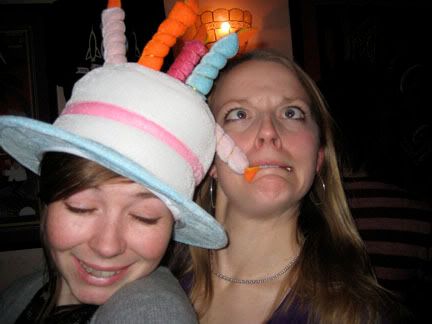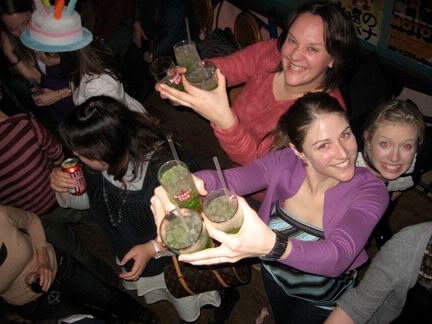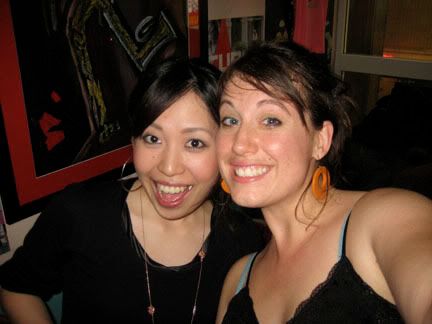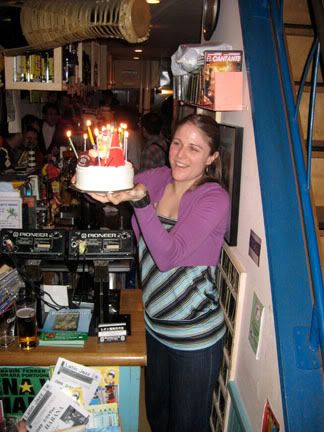 The cake...oh, the cake!!!  Everyone chipped in for one of the most amazing birthday cakes ever!  It was actually modeled off of the cake for the mascot of the Sapporo Snow Festival, and it tasted as good as it looked (in addition to the sweet little chocolate cupcakes that my friend, Steph made):
I love birthdays and I'm always sad when they end!  They just always remind me how lucky I am to be surrounded by such incredible, inspirational, zany, crazy, and caring souls!  With friends like these, growing older doesn't seem quite as 
daunting!