After our amazing stay down on the beaches of the Andaman coast, we were actually excited to get back to Bangkok for a night and a full day as it's such a vibrant (and delicious!) city!
One of the highlights of this trip to the city was the amazing, amazing boutique hotel, Phra-Nakorn Norn-Len (Slow Life). With it's hand-painted rooms and halls, eclectic style, exceptional Thai massages, and simple organic meals, it is seriously one of those places that you hope will forever stay a best-kept-secret: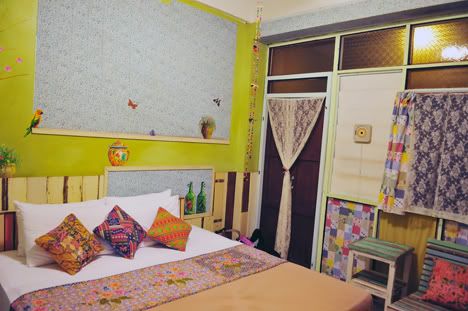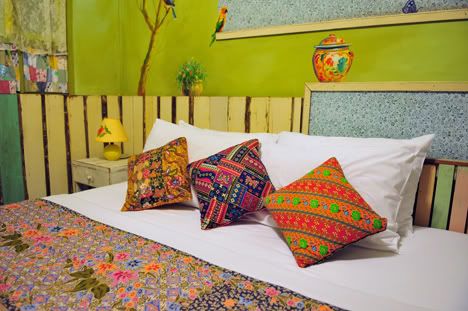 Although we took in most of Bangkok's main sites on
our last visit to the city
two years ago, it was still nice walking around and taking in some of the lesser-known wats (Buddhist temples) and scenes of regular street life: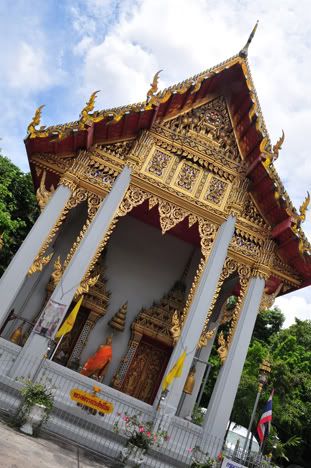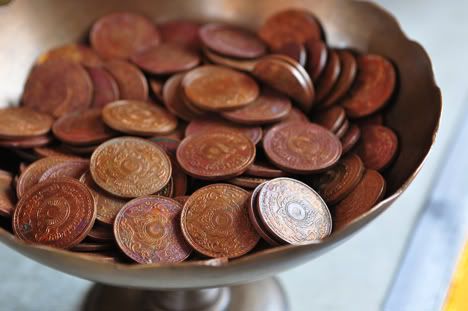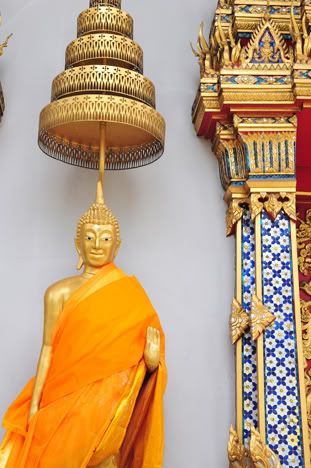 In Bangkok, your mail is only going one of two places: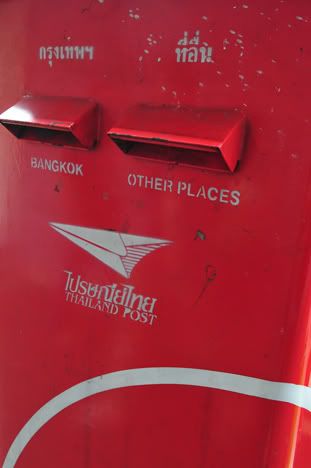 Heavenly street food REALLY comes alive during the night-time markets and street-stalls: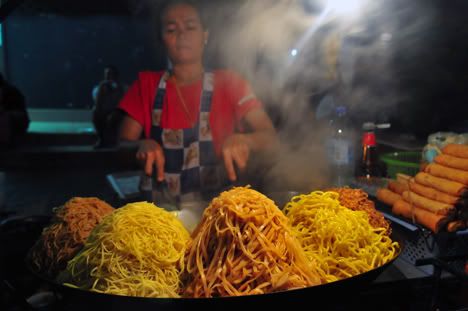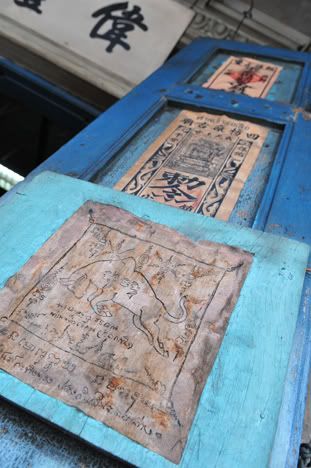 Asia has many, many markets, it's true. The undisputed king of them all, however, is Bangkok's weekend Chatuchak Market, which contains over 15,000 stalls (!!!!) over a 35 acre area selling everything. Seriously, everything. Clothing, food, massages, antiques, house-wares, art, jewelery, live animals, handicrafts, books, music, plants and flowers...not to mention the wonderful live entertainment and music!
There is absolutely nothing you cannot get here and, as this was our second time visiting the shopping behemoth, it comes highly, highly recommended:
What a relaxing way to end our fabulous Golden Week journey to the Land of Smiles! As a bonus, it was soooo nice returning to Japan just in time for Spring flowers and sunshine rather than mountainous drifts of snow! Makes getting back into the swing of things just that much easier...